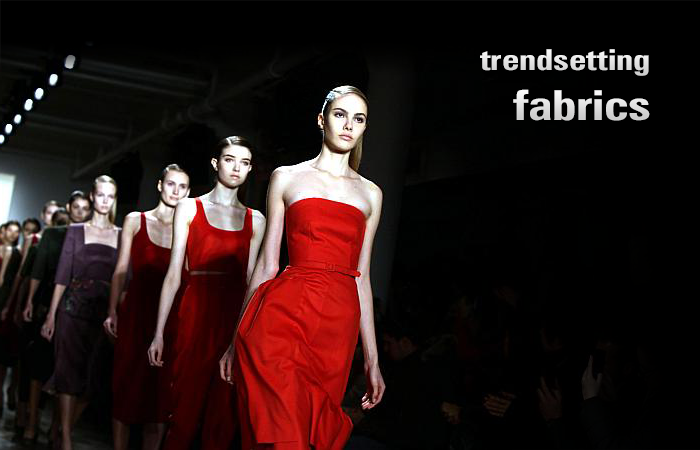 Welcome to the world of Textra. A world uniting renowned fabric, yarn and fiber manufacturers on the one hand and textile manufacturers, importers and distributors on the other. Through our professional network, we offer a vast and a highly diversified range in filament yarns, fabrics-woven and/or knitted. Apart from our regular range, we also offer bulk shipments of fabrics in prepared for dyeing (pfd), prepared for printing (pfp), fabrics in greige format and ready goods for quik deliveries at competitive prices. Our fabric collections are updated in tune with the latest seasonal tendencies and we ensure that we bringforth to our clients utmost satisfaction in terms of quality,price and overall service. Give us an opportunity to serve you and help us become one of best business decision!
Textile manufacturing technology tailored to deliver your specific requirement
Request Information

News Updates
A new version of woven decontamination material for safety personnel has been released for production. This new material should prevent contamination from several...
The report is designed to highlight the implications of the ever increasing capital intensity of the primary textile industry. It also traces the impact of these cost...
This textile manufacturing cost comparison incorporates a wide range of cost factors such as those externally determined. It also includes many other input factors to production...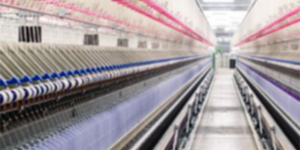 Our research centers are at the forefront for innovation and technological advancement of the textile industry.
Several of these innovative discoveries has transformed the textile industry.